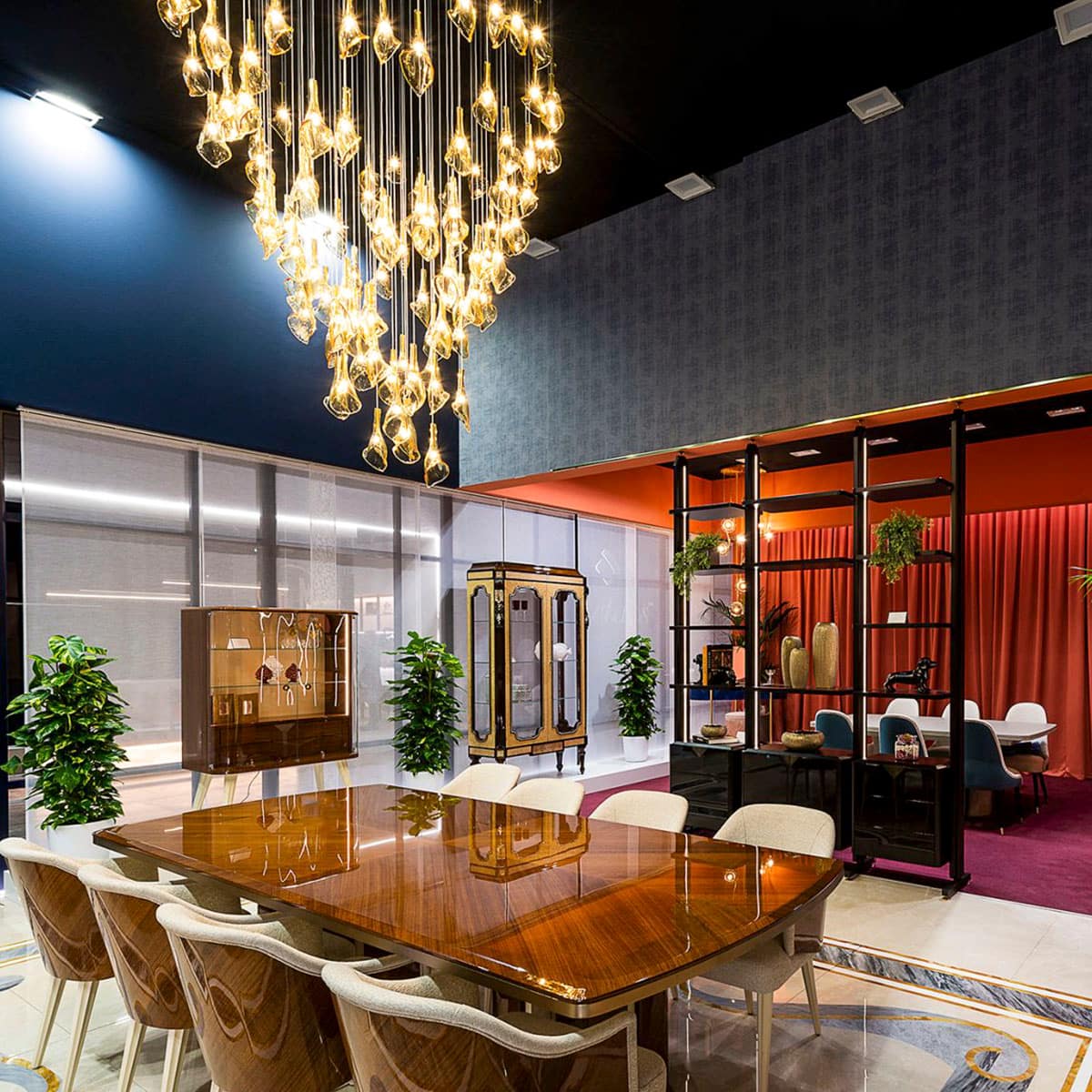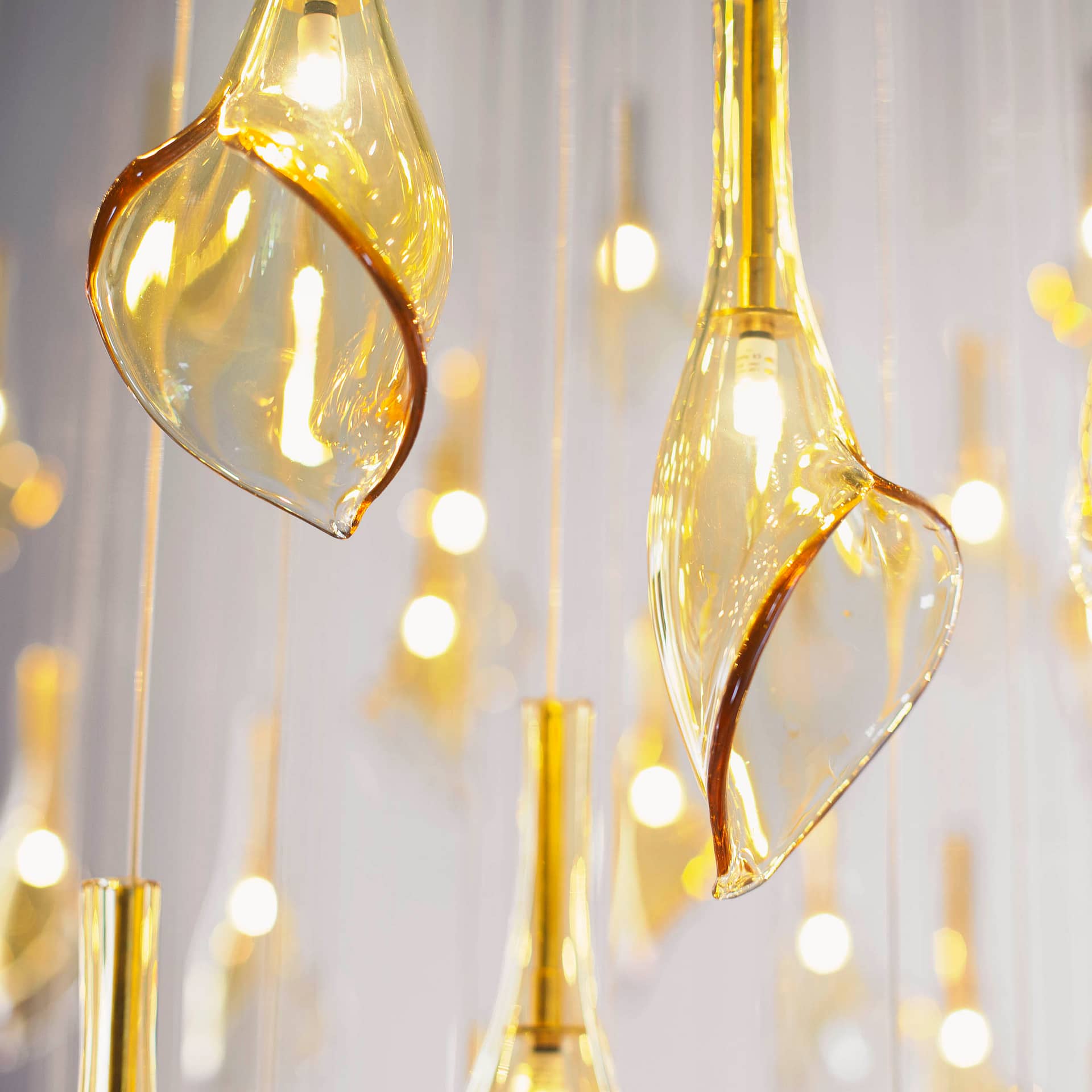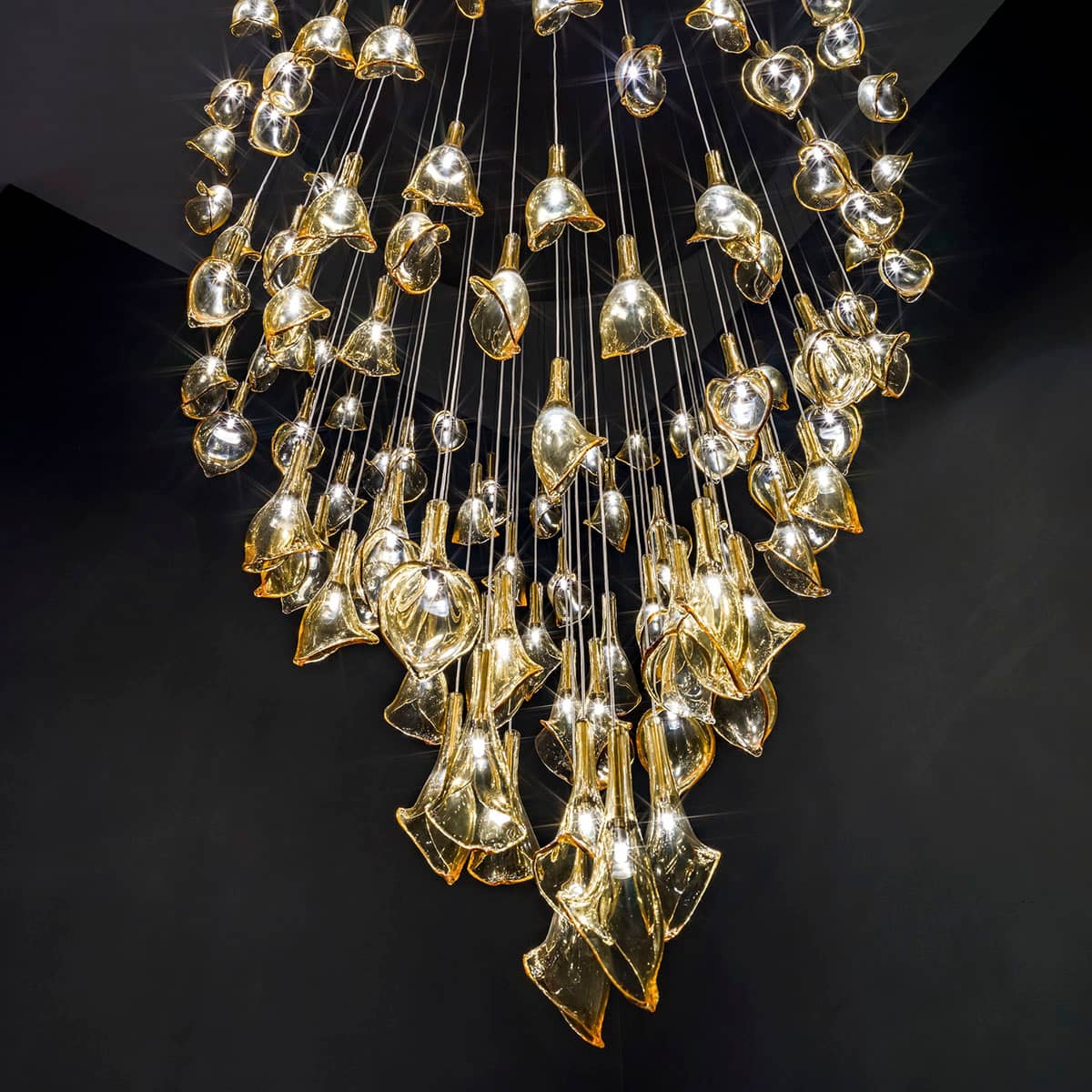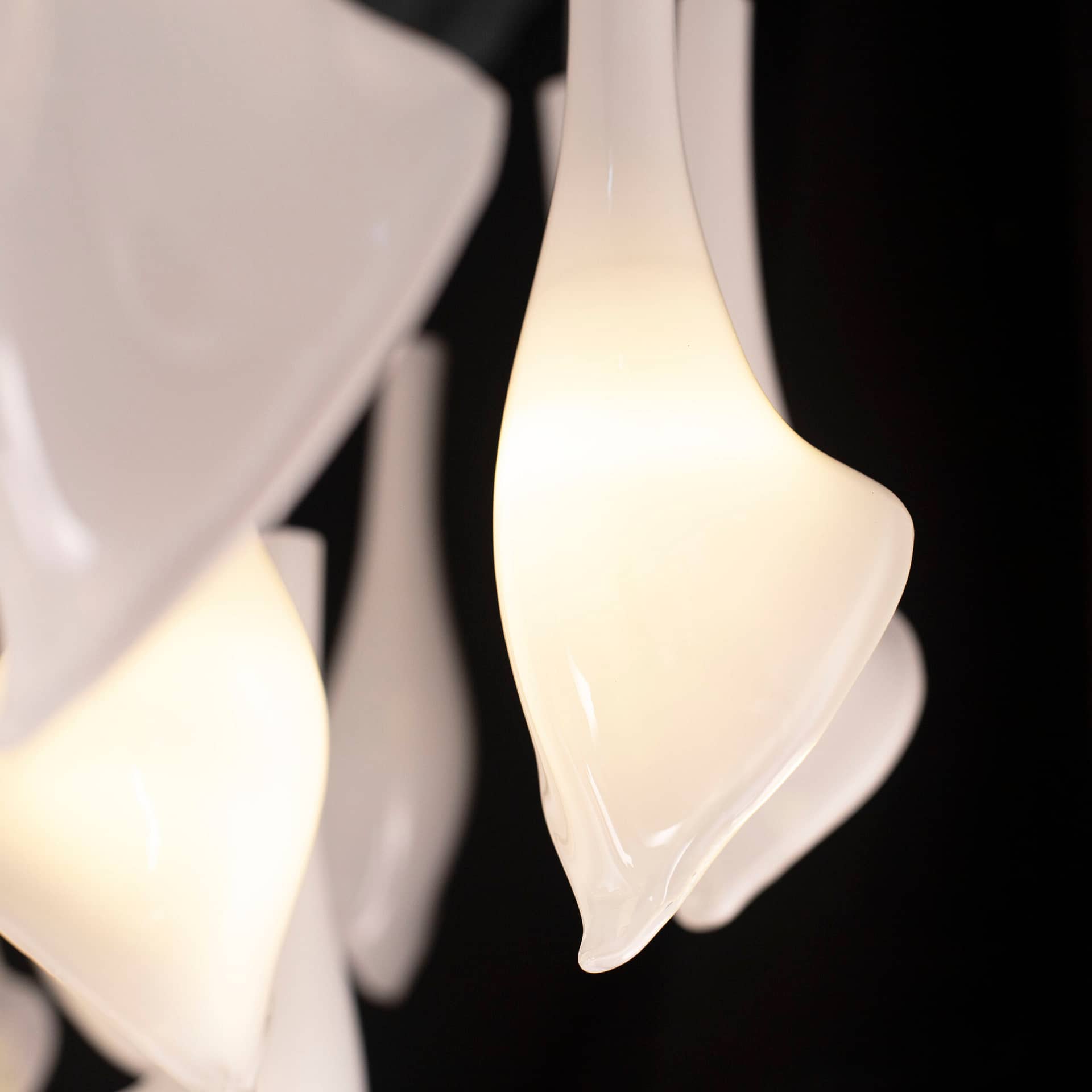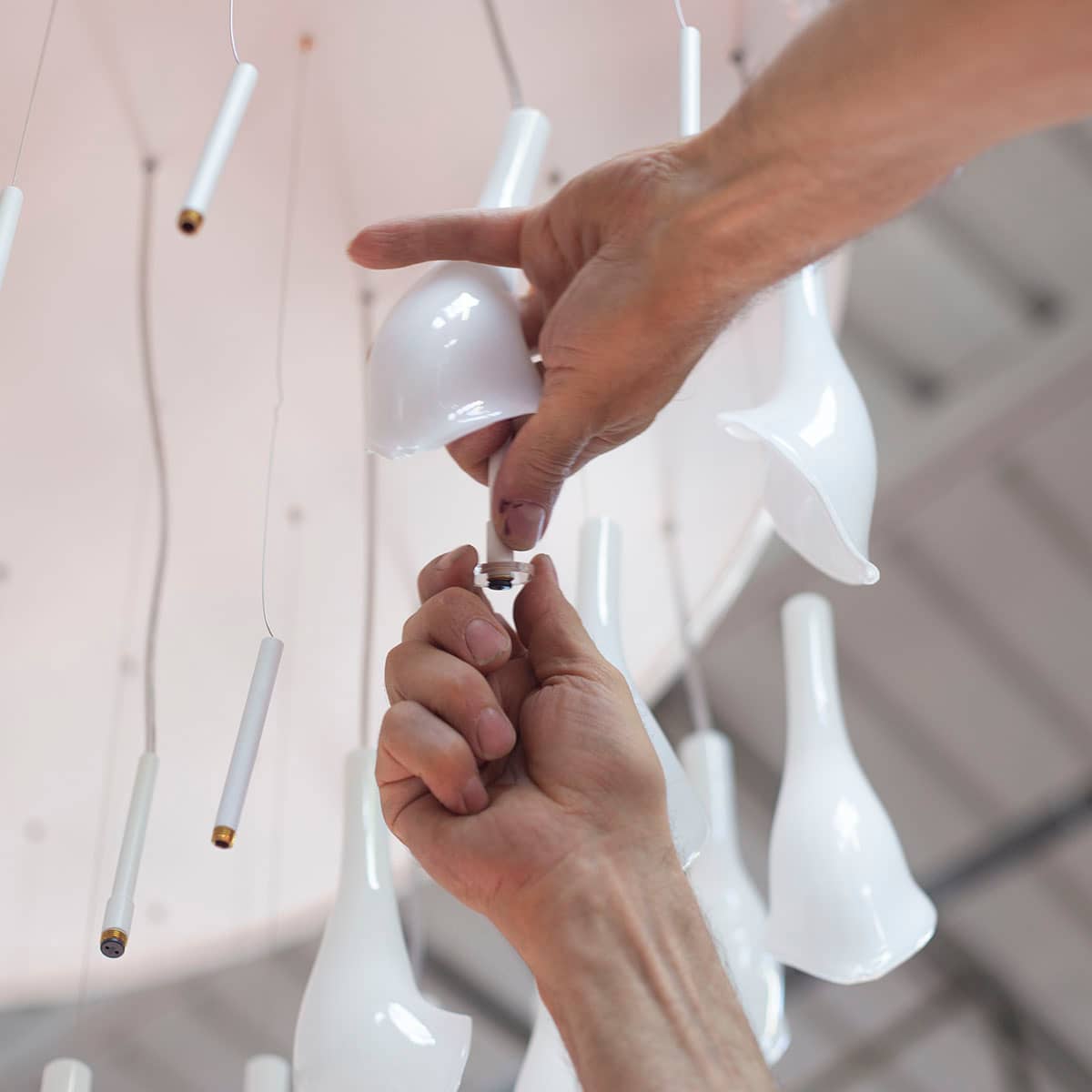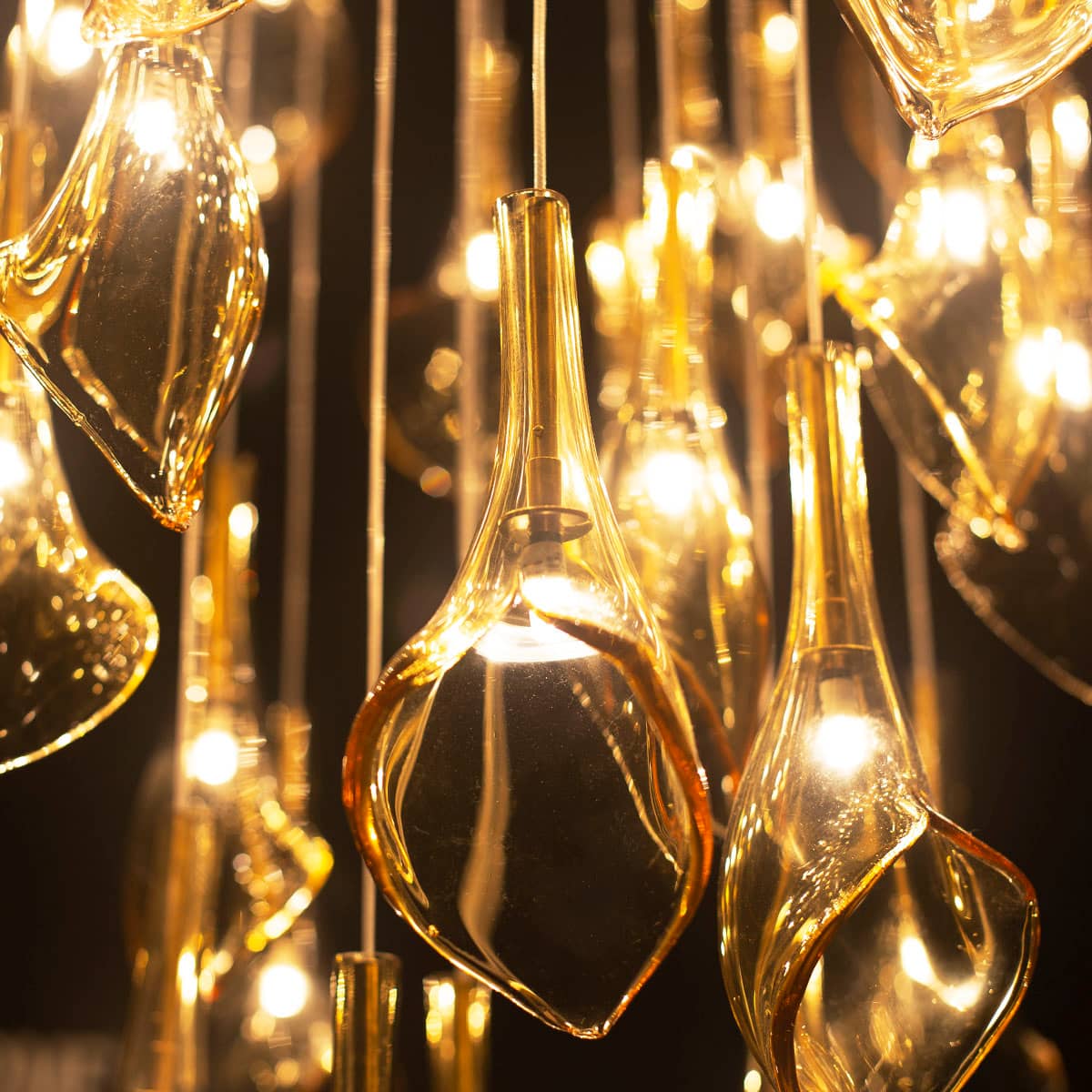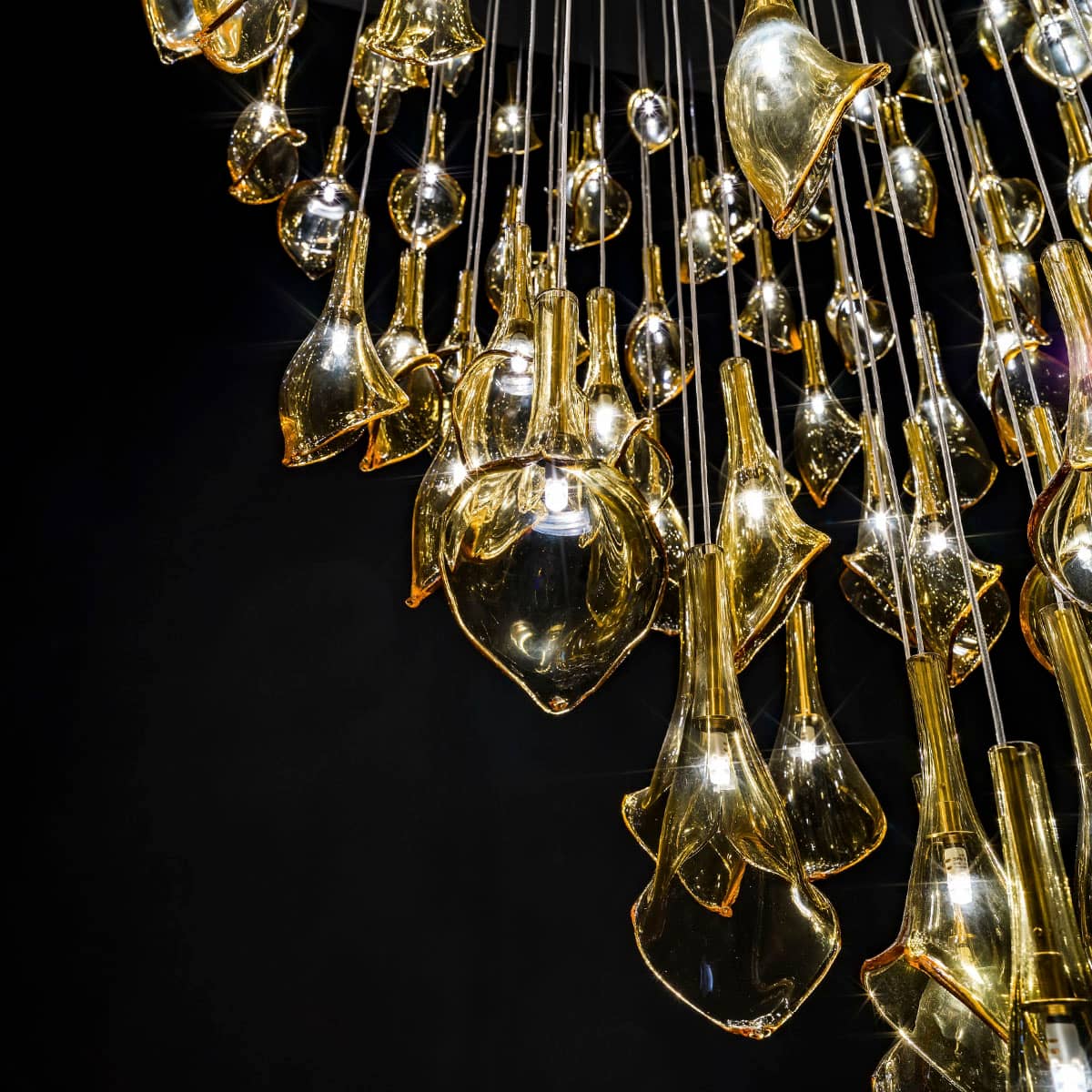 Italian craftsmanship is by nature devoted to Beauty, of which the collection we have called 'Destin Charmè' is a daughter. A poetic and delicate work of light that illuminates the everyday with romantic grace, helping to make it sweeter.
The oversize dimensions make this artistic chandelier the star of the space. The multiple LED light points are a constellation of magical reflections that merge with the magnificent shell-shaped Murano art glass.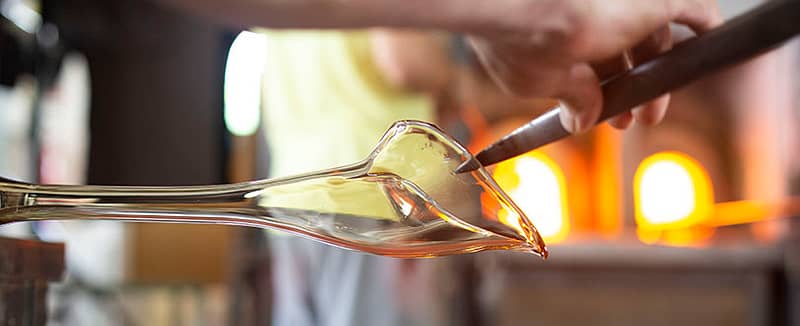 Beauty is a velvet-eyed fairy who possesses the magical gift of making the universe less hateful and lightening time.
INFORMATION AND CUSTOMISATION
We specialise in custom and bespoke lighting solutions and have certifications for international projects.
Choose the colour and workmanship of the glass, the fabrics, the metal finishes, the dimensions of your project. Each product is fully customisable.
Want more information? Looking for a particular customisation? Fill in the form!