Murano chandeliers factory
"Light up your dreams": this is Multiforme's motto that becomes real with the production of our lighting works: unique, handcrafted, precious. Our creations are first born from the fire of an idea, then take shape in the flames of our inexhaustible furnace. Our glassworks and offices are located in the heart of the Veneto Lighting District, between Padua and Venice, but we are not just a Murano chandeliers factory. For years, we have been responding with customised solutions to the many requirements of decorative and custom lighting on an international scale, in public and private environments, historic buildings, hotels, restaurants, and commercial establishments. The handcrafted soul of our lighting products is reinvented every time we start a new project, when we are confronted with technical requirements and customised requests from architects and designers. It is one of our strengths and we are very proud of it: we design and produce custom chandeliers providing solutions according to the customer's wishes, even on a large scale and out of scale.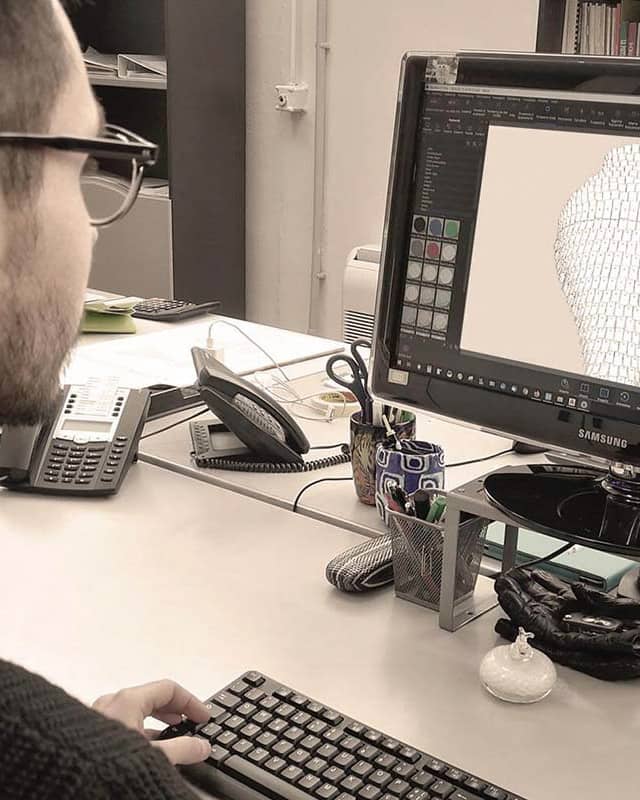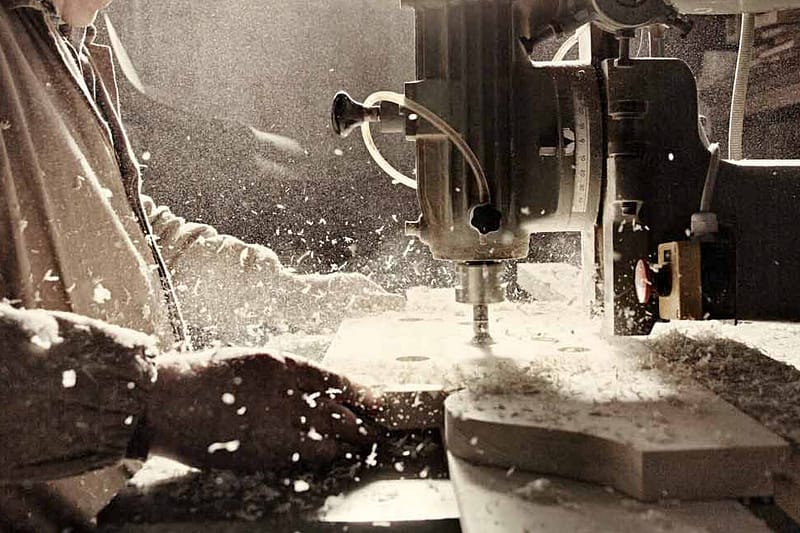 imagine, design, create and share emotions by spreading poetry and beauty, not just form and function
FROM DESIGN TO PRODUCTION
Everything always starts with an idea, or with a lightning strike. You may find that some of our collections enrapture your heart and you will find yourself choosing a product just as we created it. Or you may have an idea floating around in your head and feel the need to turn to someone who can offer you the right support to make it a reality. And that is what we are here for: we follow you from design to production, from Murano glass processing to assembly. There is no need that frightens us, because over the years we have specialised in custom and tailor-made lighting solutions that require delicate, difficult or special attention. Our technical department provides full support by sending designs, renders, sketches and technical drawings. We produce prototypes and mock-ups quickly, and our team is prepared to deal with special requests, out-of-scale or specific customisations. Among other services, we also restore historical chandeliers and offer customer support in the assembly of custom works and large glass chandeliers.
What's inside one of our chandeliers?
Flames, light, sand, heat. What gives off the glassworks and what animates the daily work of our craftsmen, is the fuel that fuels our visions every day. There is heart and passion, past and future, creativity, strength, effort and beauty.
When you choose to look through the transparencies of glass look closely, because you will see all this and probably much more.
QUALITY. BEAUTY, EXCLUSIVITY
Our lighting proposals are authentic manifestations of Made in Italy values. The glass chandeliers we produce are the result of a process aimed at excellence, combining craftsmanship, technology and design. The attention to detail and the constant search for exclusivity are immediately recognisable in each of our works of light. MULTIFORME expresses style and creativity in every creation, in a passionate and dynamic way. In our chandeliers factory, we work with obsessive quality right from the design stage: sales and technical departments coordinate the production, workshop, assembly and packaging departments according to the dictates of the project management. Strict quality controls and procedures allow us to verify materials, details and finishes, as well as conformity, safety and functionality of all chandeliers in production. Every phase of the work is controlled in pursuit of the company's Mission: the excellence of the work, the satisfaction of the end customer.
We want to contribute to bringing the quality values of Made in Italy lighting to the world, spreading beauty, enhancing craftsmanship, and creating lasting and rewarding business ties. Our intention is to create evocative, fascinating works, capable of enchanting with plays and magic of light, but at the same time conquering with valuable materials, special finishes, technical versatility and avant-garde technologies. We speak of lighting products that play leading roles in environments, highlighting and enhancing the quality of living. Each project is a challenge that we take seriously and with passion. Our daily actions aim at continuous improvement and the respect for workers and the environment. The care we take in product development and quality control is the same care we take in cultivating relationships with partners who choose to rely on the Multiforme team.
We specialise in custom and bespoke lighting solutions and have certifications for international projects.
Would you like more information on a product, a collection, or on shipping and assembly?
Fill out the form!